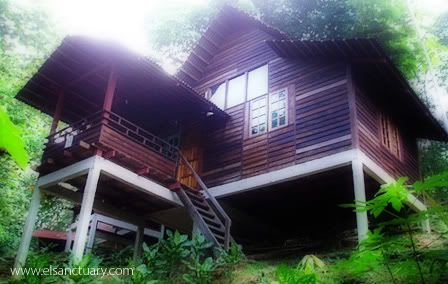 I know of a place. It's real nice and quiet. Real calm. A good place to relax. A good place to have fun too. A good place for reflection. Lots of oxygen. Lots of trees. Nice hosts. A real sanctuary. To find out
more about El Sanctuary, check out their site here. This pla
ce is really nice if you love nature. A good camp site for church retreats or training. Also a good place for corporate team building sessions or motivational camps. The site is excellent for groups. I have the opportunity to know the folks there personally. They're really nice people. Very hospitable and they are dear friends.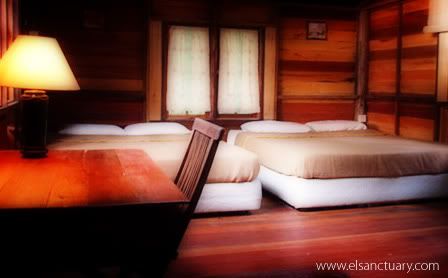 Chalets and Dormitories available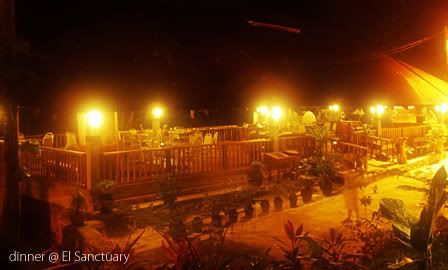 Fine dining

So call them now for bookings/reservations. Again... here's the website.